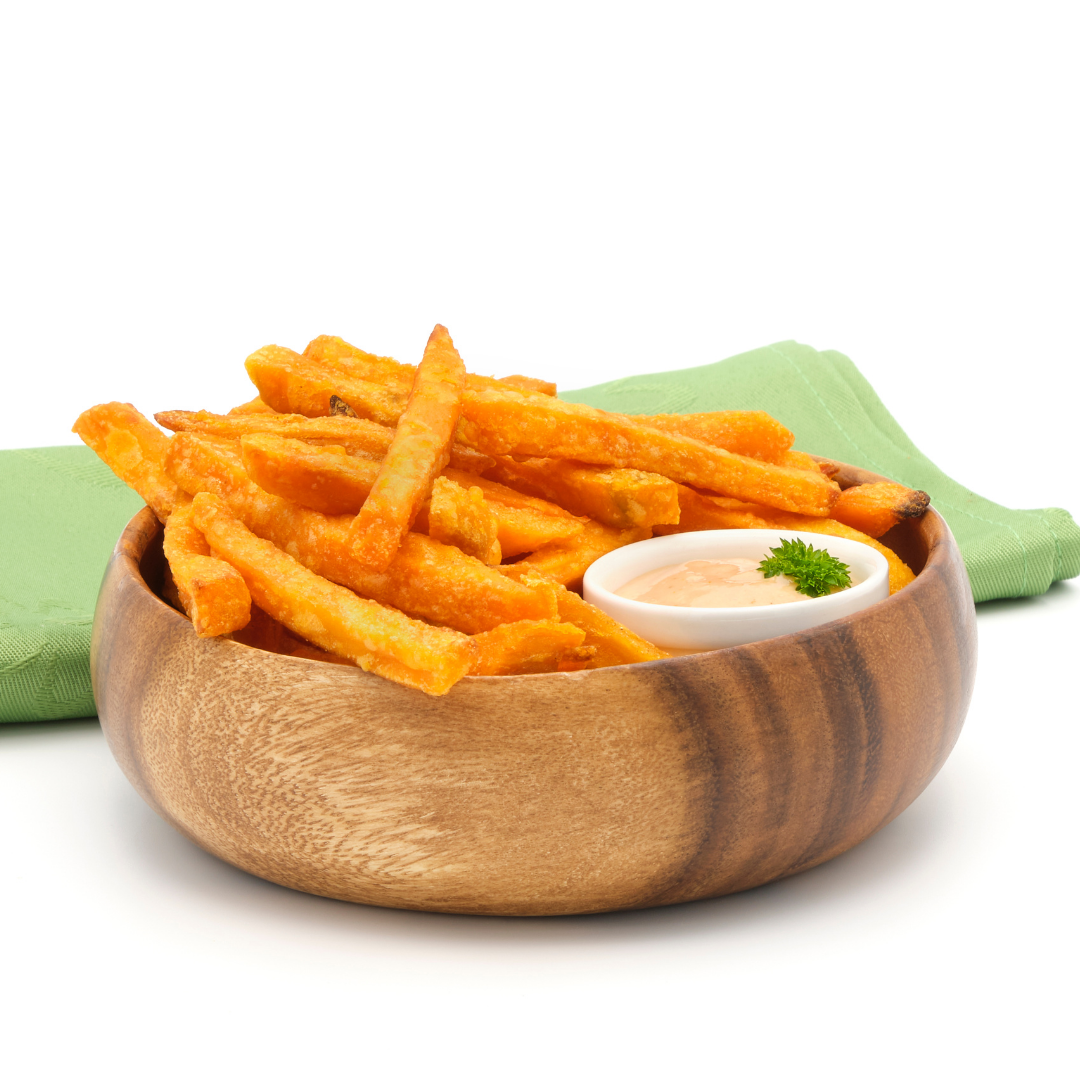 Here is one of our favorite family dishes.
Ingredients:
8 sweet potatoes, cut lengthwise into quarters

1 tablespoon olive oil

1/2 teaspoon paprika
Directions:
Preheat oven to 400° F. Lightly grease a baking sheet.

Mix sweet potatoes, olive oil, and paprika.
Toss together with hands to coat. Place on the prepared baking sheet.
Bake 40 minutes in the preheated oven.