Dr. Raquel Espinol NMD is an Arizona licensed Naturopathic Medical Doctor who graduated with honors and received her doctorate degree in naturopathic medicine from Southwest College of Naturopathic Medicine (SCNM). She enjoys working with men and women addressing thyroid conditions, hormone imbalances, weight loss and fertility.
As a young child growing up in the San Francisco Bay Area, Dr. Espinol was inspired by science and nature which led her to earn her Bachelors of Science in Biology from Santa Clara University, with a pre-medical emphasis. After college, she struggled with her own thyroid condition which was not successfully managed until she discovered naturopathic medicine and worked with a naturopath. This first-hand success inspired her to pursue a career in naturopathic medicine.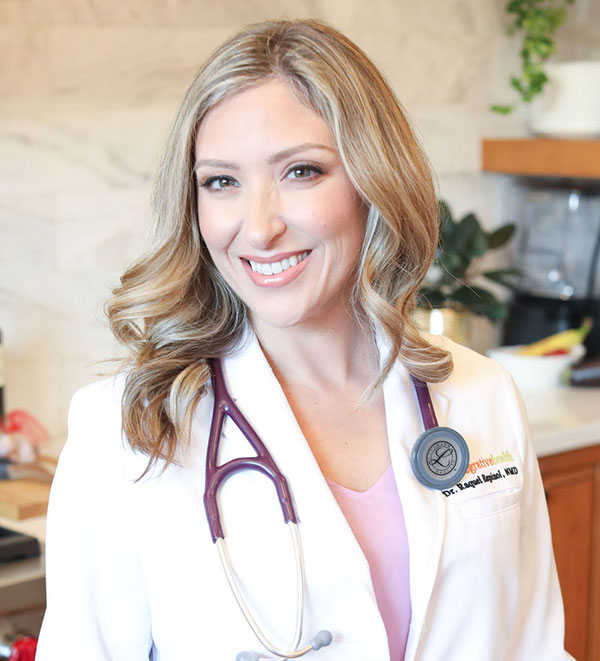 She moved to Arizona to attend SCNM and during her first year, Dr. Espinol shadowed Dr. Christianson at Integrative Health. Dr. C had a big influence on her medical studies and shaped her focus toward naturopathic treatment of thyroid, adrenal and other hormonal conditions.
Dr. Espinol loves building a partnership with her patients, creating a visit that is both empowering and educational so that you can achieve optimal wellness to live your best, vibrant self!
In her spare time Dr. Espinol enjoys teaching a college-level Anatomy and Physiology course to future nursing and medical students; spending time with family and friends; ballroom and hula dancing.  She also studies and speaks Italian – in buona salute!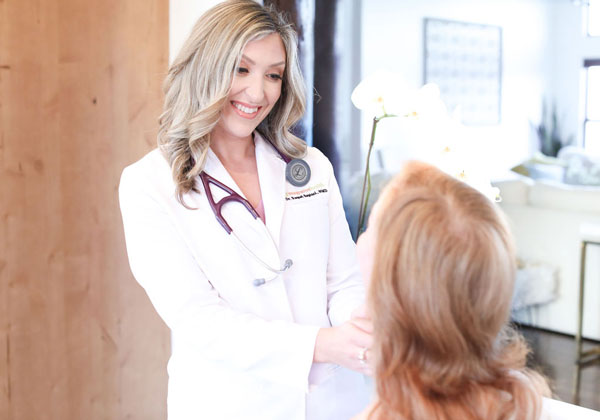 Specialties and Education
Specialties
Thyroid Disease
Adrenal Health
Hormone Balance
Pre-diabetes and Metabolic Syndrome
Digestive Issues
Weight Management and Lifestyle Modification
Education & Accreditations
Southwest College of Naturopathic Medicine (NMD)
Santa Clara University (BS)
American Association of Naturopathic Physicians (AANP)
American Academy of Anti-Aging Medicine (A4M)
Arizona Naturopathic Medical Association (AzNMA)
Advanced Intravenous Nutritional Therapy Certification (IVNTP)
Our 'In Good Health' philosophy is as pure as our intent: Provide smart, safe, primarily natural and scientific solutions for you to live 'in good health'. Each of our doctors practice natural endocrine care using diagnostic exams and laboratory tests, natural medications, clinical nutrition, and lifestyle counseling.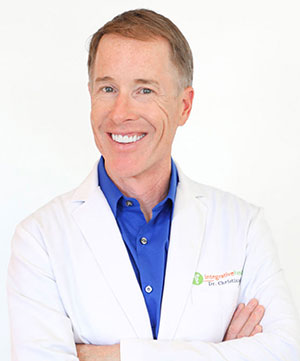 Dr. Alan Christianson
Alan Christianson is a New York Times Bestselling Author and a Phoenix, Arizona-based Naturopathic Medical Doctor (NMD) who specializes in natural endocrinology with a focus on thyroid disorders. He is the author of the Adrenal Reset Diet, the Complete Idiot's Guide to Thyroid Disease, and The Metabolism Reset Diet.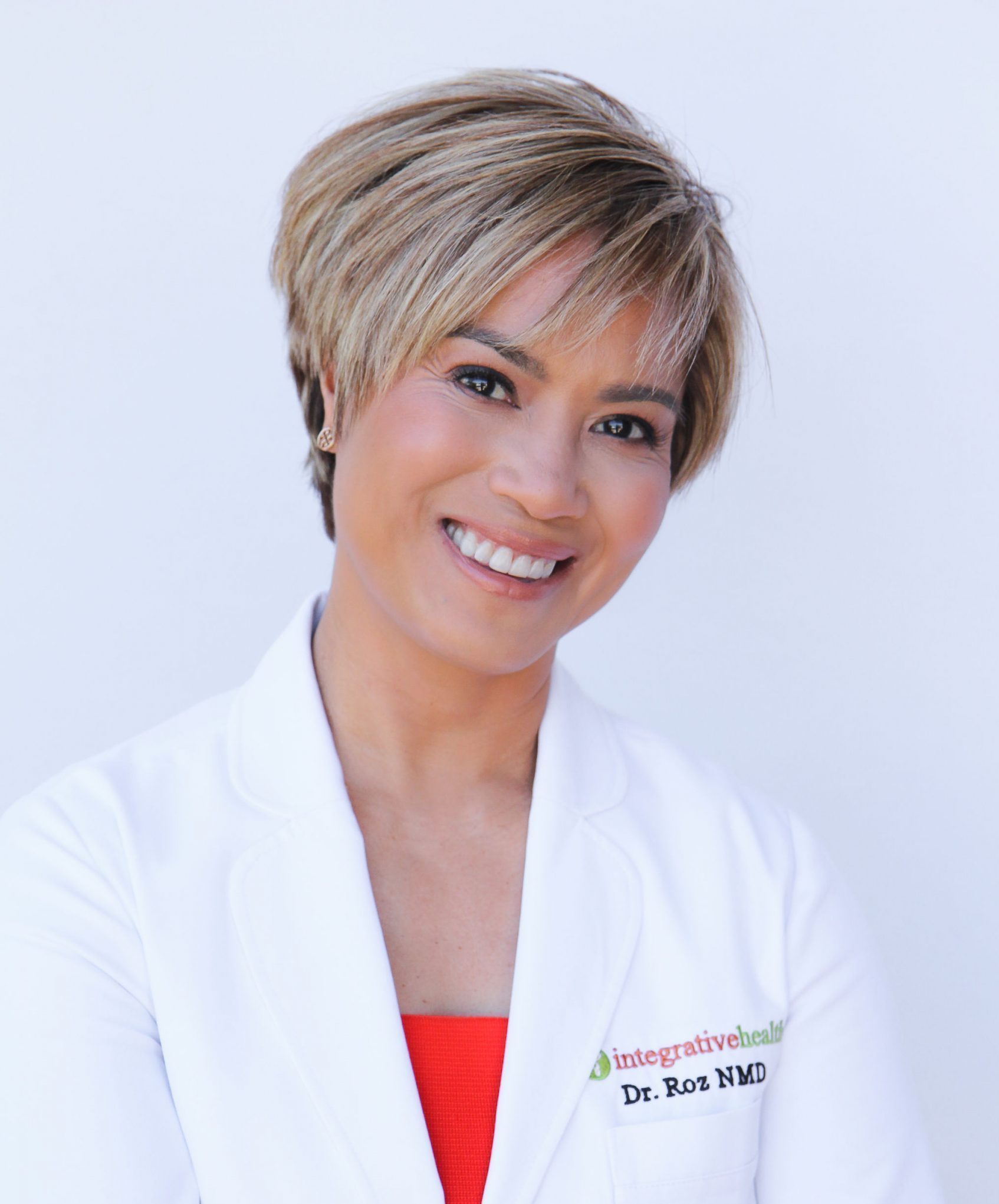 Dr. Roz Ranon
Dr. Roz Ranon, NMD is an Arizona board-certified Naturopathic Physician and received her doctorate from Southwest College of Naturopathic Medicine in Tempe, Arizona. In addition, Dr. Roz received further training and earned a certification in advanced metabolic endocrinology and fellowship in metabolic, nutritional and functional medicine through the American Academy of Anti-Aging Medicine.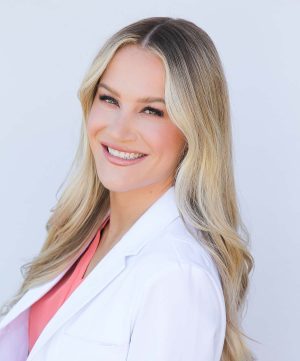 Dr. Melissa Clark
Dr. Melissa Clark is a licensed Naturopathic Doctor who graduated top of her class with the highest academic honors from Sonoran University of Health Sciences (formerly SCNM). Dr. Clark has received advanced training and certifications in bio-identical hormone replacement therapy from the American Academy of Anti-Aging Medicine (A4M). She is passionate about working with patients of all genders who are battling thyroid disease, low testosterone, perimenopause, menopause, infertility and more.