Dr. Roz Ranon, ND is a licensed Naturopathic Doctor and received her doctorate from Sonoran University of Health Sciences College of Naturopathic Medicine (formerly SCNM) in Tempe, Arizona. In addition, Dr. Roz received further training and earned a certification in advanced metabolic endocrinology and fellowship in metabolic, nutritional and functional medicine through the American Academy of Anti-Aging Medicine.
Dr. Roz is passionate and committed to provide the best quality health care by educating within an empowerment model to help patients attain better health. Her approach is to explore core causes of illness and focus on primary prevention. With an approach to whole body medicine, Dr. Roz becomes a proactive integrative health partner that uses the full spectrum of natural care modalities along with the most effective conventional medicine to help you achieve optimal health, improve quality of life, and longevity. Realizing that each patient is unique, she provides both individualized and comprehensive treatment plan. Because, after all, health is not one size fits all. She believes that our body has extraordinary power to heal and rejuvenate at any age.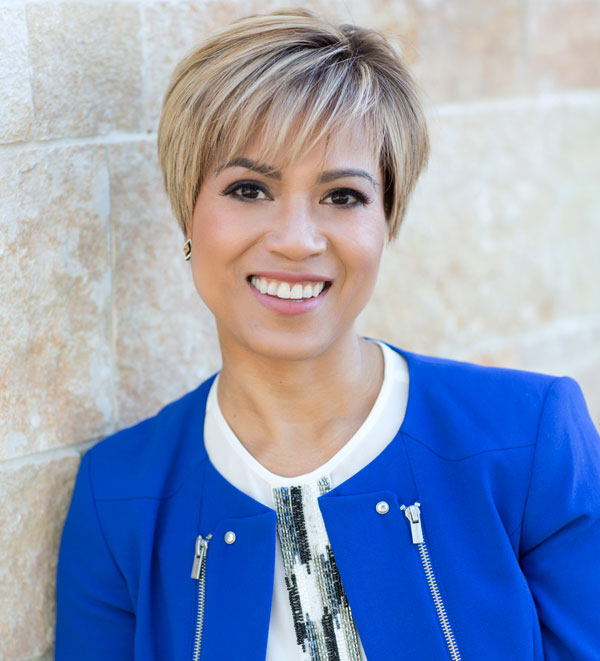 Schedule a 15-minute discovery call with Dr. Roz
Dr. Roz is currently accepting patients who reside in Arizona, California, Utah, and Montana.
Dr. Roz's love for natural medicine started long before that. She competed as a bodybuilder and closely followed a strict diet for the sport. She was in peak physical condition, but she felt fatigue all the time. Her doctor couldn't find anything that looked out of place but she was determined to find the answer.
Finally, Dr. Roz went to a Naturopathic doctor that took a different approach.
In fact, it was Dr. Christianson 15 years ago who discovered her abnormally high levels of heavy metal. Then, she realized that her tuna-laden diet was slowly poisoning her with mercury. The serious impact it had on her endocrine system, causing imbalances of her hormones including her thyroid resulted in Hashimoto's disease.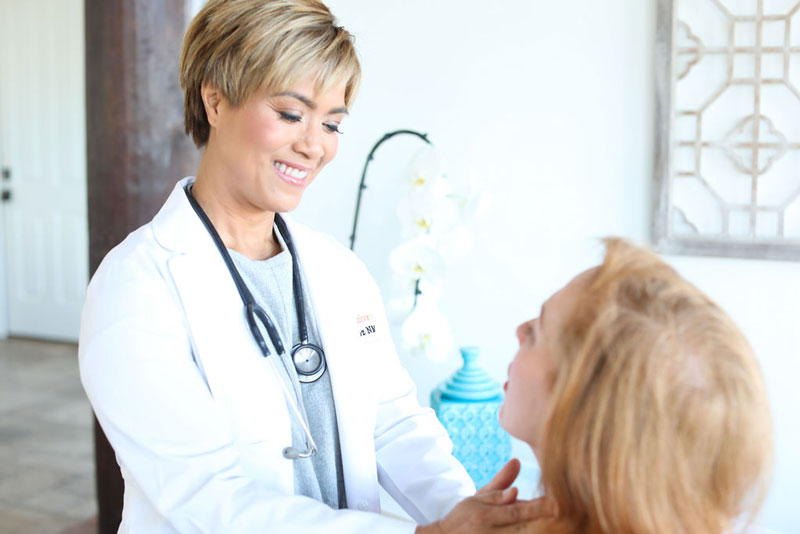 This experience educated her to better understand the benefits and results of Naturopathic medicine. The root cause was properly diagnosed, resulting in a treatment plan to eliminate the symptoms and avoiding unnecessary prescription drugs to mask her symptoms.
Years later, Dr. Roz became a Naturopathic Doctor so she could help as many people get to the root of their health issues as possible. Because the truth is that most people don't know just how good they can really feel.
Specialties and Education
Specialties
Thyroid disorder
Adrenal dysfunction
Pre-diabetes and diabetes
Hormonal balancing and optimization
Gastrointestinal health
Detoxification
Preventative and healthy aging
Education & Accreditations
Sonoran University of Health Sciences College of Naturopathic Medicine (formerly SCNM)
Fellowship in Metabolic, Nutritional and Functional Medicine
American Association of Naturopathic Physicians
American Academy of Anti-Aging Medicine
Advanced Metabolic Endocrinology Certification
Intravenous Nutritional Therapy Certification (IVNTP)
Environmental Exposure and Detoxification Certification
Our 'In Good Health' philosophy is as pure as our intent: Provide smart, safe, primarily natural and scientific solutions for you to live 'in good health'. Each of our Naturopathic Doctors practice natural endocrine care using diagnostic exams and laboratory tests, natural medications, clinical nutrition, and lifestyle counseling.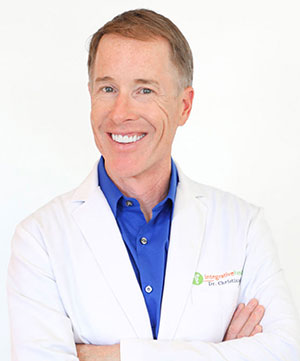 Dr. Alan Christianson
Alan Christianson is a New York Times Bestselling Author and a Phoenix, Arizona-based Naturopathic Doctor (ND) who specializes in natural endocrinology with a focus on thyroid disorders. He is the author of the Adrenal Reset Diet, the Complete Idiot's Guide to Thyroid Disease, and The Metabolism Reset Diet.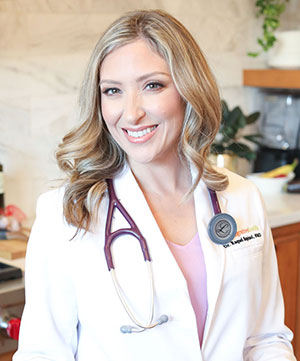 Dr. Raquel Espinol
Dr. Raquel Espinol NMD is an Arizona licensed Naturopathic Doctor who graduated with honors and received her doctorate degree in naturopathic medicine from Sonoran University of Health Sciences College of Naturopathic Medicine (formerly SCNM). She enjoys working with men and women addressing thyroid conditions, hormone imbalances, weight loss and fertility.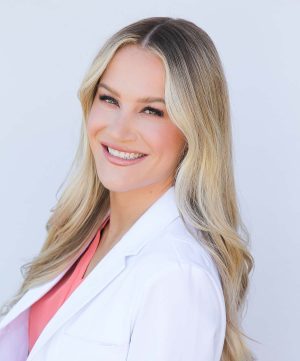 Dr. Melissa Clark
Dr. Melissa Clark is a licensed Naturopathic Doctor who graduated top of her class with the highest academic honors from Sonoran University of Health Sciences (formerly SCNM). Dr. Clark has received advanced training and certifications in bio-identical hormone replacement therapy from the American Academy of Anti-Aging Medicine (A4M). She is passionate about working with patients of all genders who are battling thyroid disease, low testosterone, perimenopause, menopause, infertility and more.