Visit a Naturopathic Doctor in Scottsdale
Our Doctors at Integrative Health are licensed Naturopathic physicians who have each attended accredited Naturopathic medical schools. They specialize in taking a preventative approach to endocrine related diseases for both males and females. Rather than just suppressing symptoms, our naturopathic thyroid specialists work to identify thyroid symptoms that indicate underlying causes of illness, and develop personalized treatment plans to address them.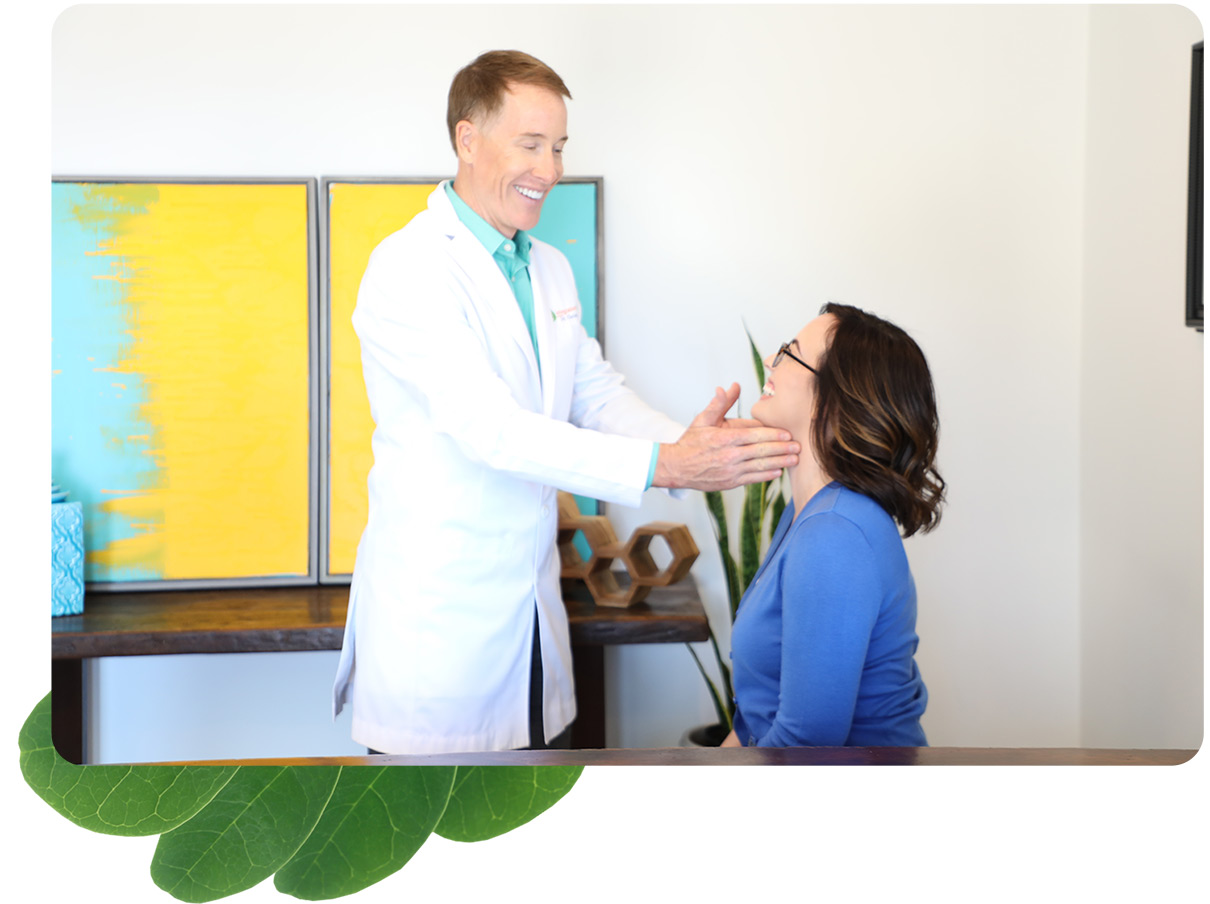 Having an integrative thyroid specialist on your side will help to improve:
Thyroid Function

Repair and Rejuvenate Your Body's Hormone Levels

Remove Obstacles to Health

Stimulate the Self-Healing Mechanisms

Strengthen Weakened Systems

Use Natural Substances to Restore and Regenerate

Use Pharmacologic Substances to Halt Progressive Pathology all through a functional approach encompassing the whole body
Let's get your Personalized Treatment Protocol Started Today.
We offer transformational personalized care plans unique to each of our patients' needs. We welcome all visitors to our clinic up off Thompson Peak Pkwy and Raintree Dr. in Scottsdale, AZ.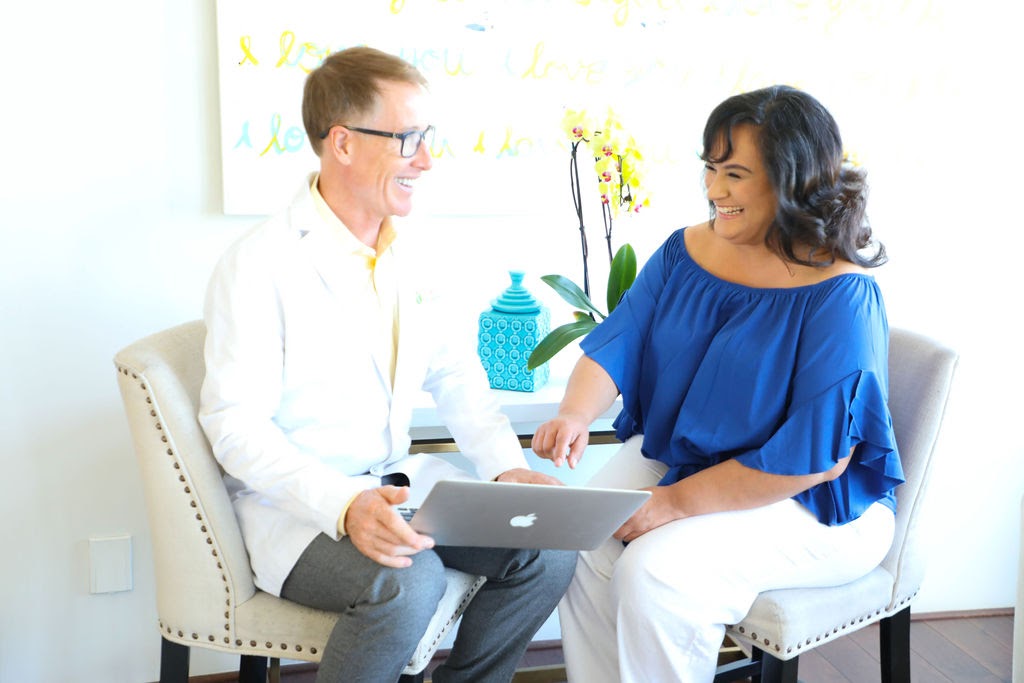 Thyroid Care
Our Naturopathic endocrinologists will help reset your thyroid health. We dive deep into the root causes of your stubborn symptoms and will work collaboratively with you to help you feel your best. Whether you're battling hypothyroidism, like Hashimoto's thyroiditis, or hyperthyroidism, like Grave's Disease, we have proven protocols that can help.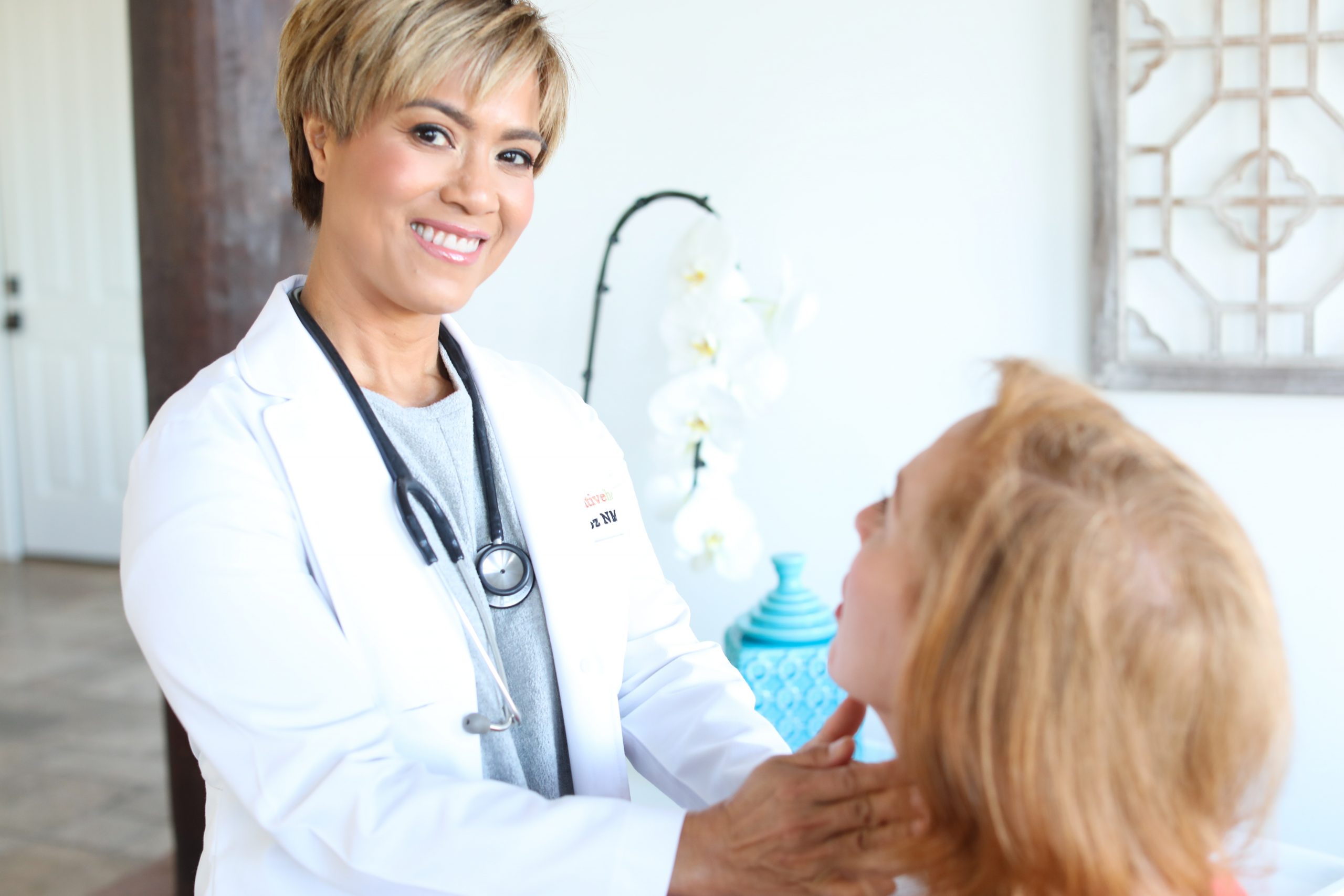 Bioidentical Hormone Replacement Therapy
Many women and men experience symptoms and imbalances associated with hormone changes as we mature. Many times decreased levels of estradiol, progesterone, and testosterone are to blame. Symptoms of perimenopause and menopause affect a woman's sense of well-being and balance. For men it is extreme fatigue and low drive. Our HRT Experts can help!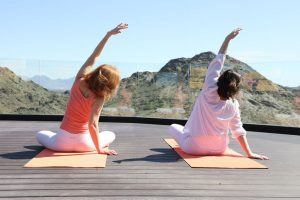 Adrenal Health
Healthy adrenal glands are critical for maintaining high energy levels, resilience to stress, and hormone balance. We can help evaluate your adrenal health by looking at your cortisol and DHEA levels. Are you Crashed, Wired and Tired or Stressed? Let's check your adrenal output.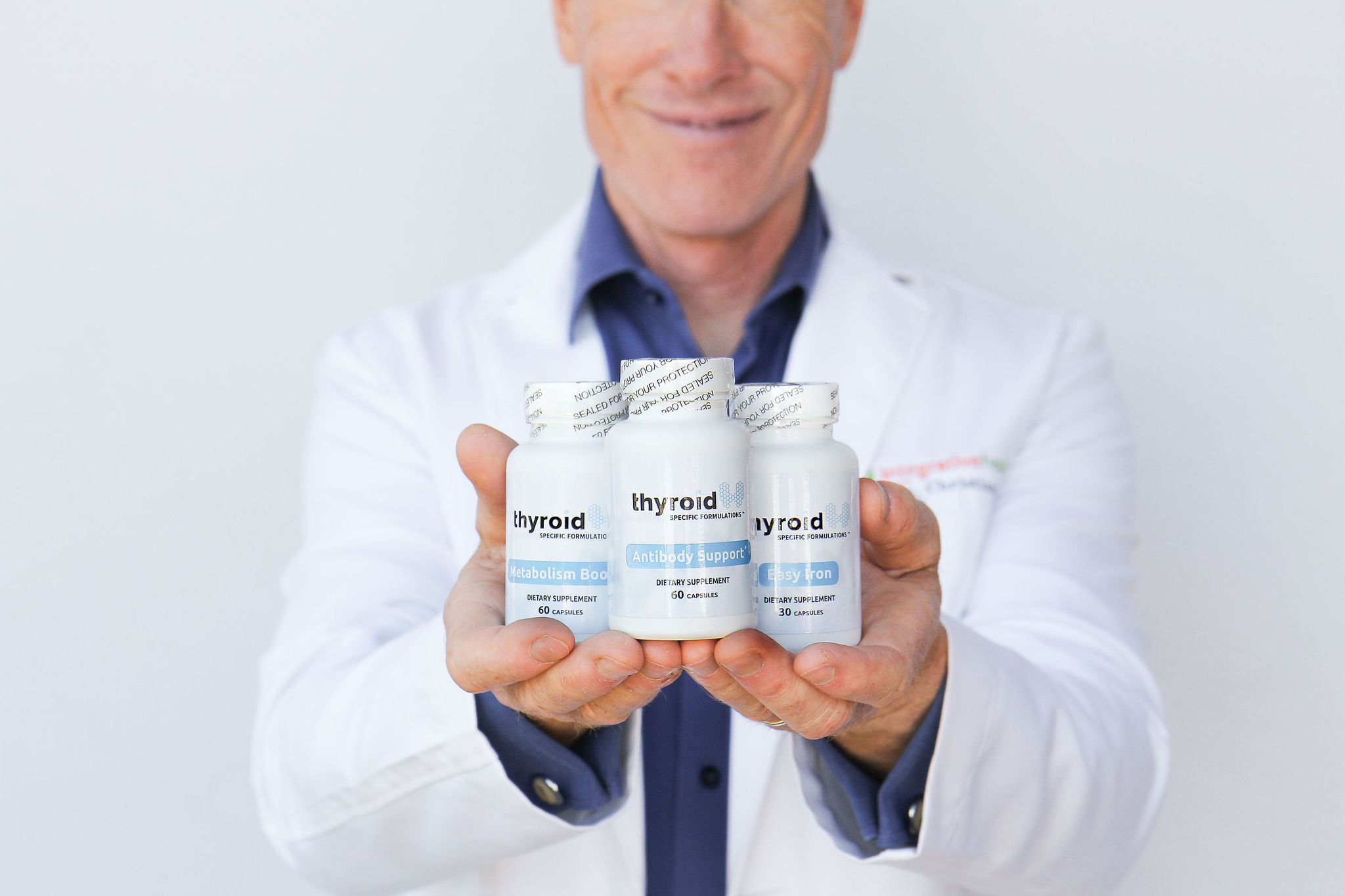 Supplements
Doctor Formulated, pharmaceutical grade, thyroid, adrenal and hormone specific formulas. Essential nutrients personalized for you.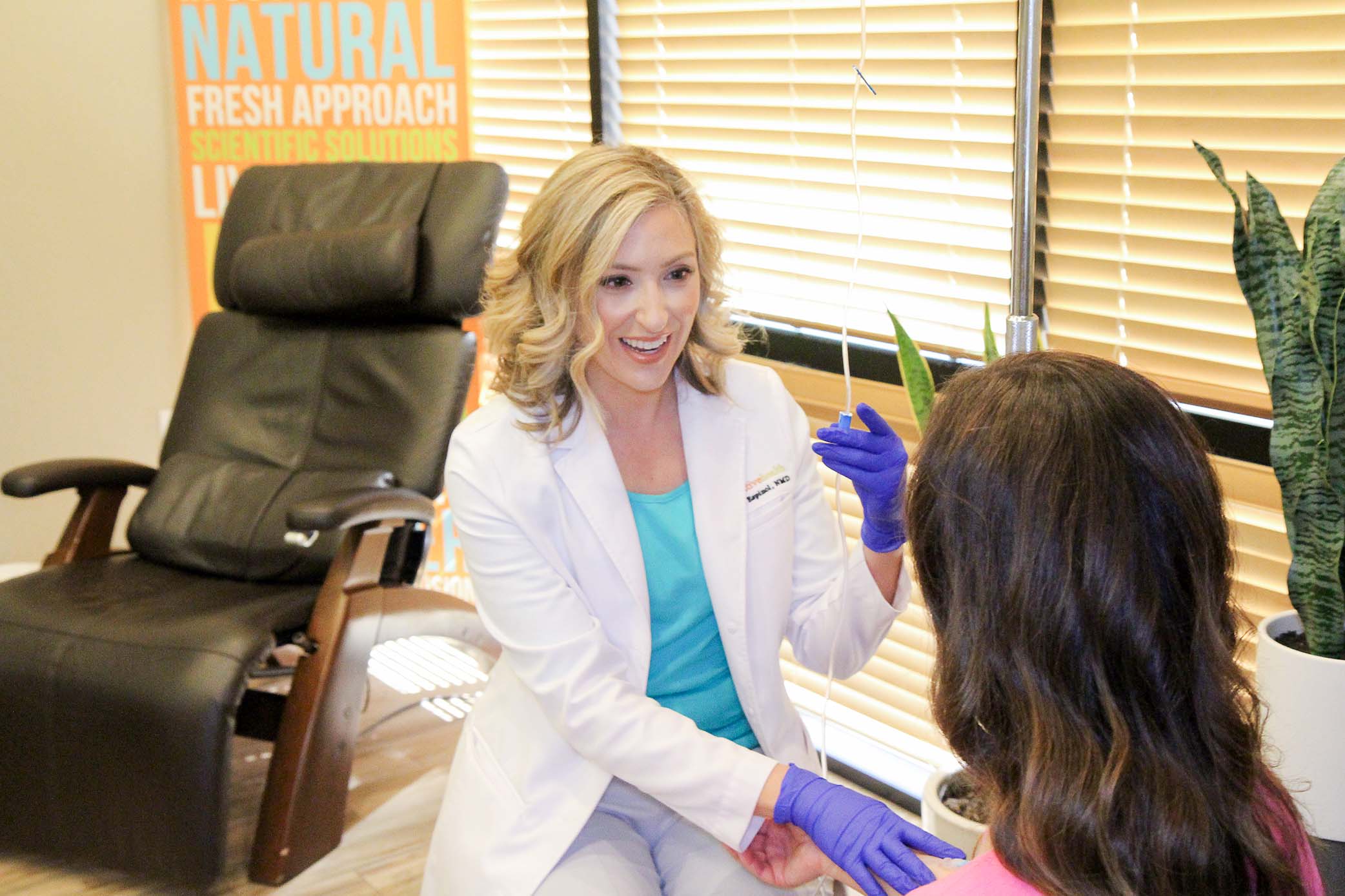 IV Infusion Therapy
Come relax and get replenished with one of our specialty IV infusions. Rejuvenate with our new NAD infusion or help your thyroid with our most popular Iron IV. Our IV Menu has you covered for all your immediate essential nutrient needs.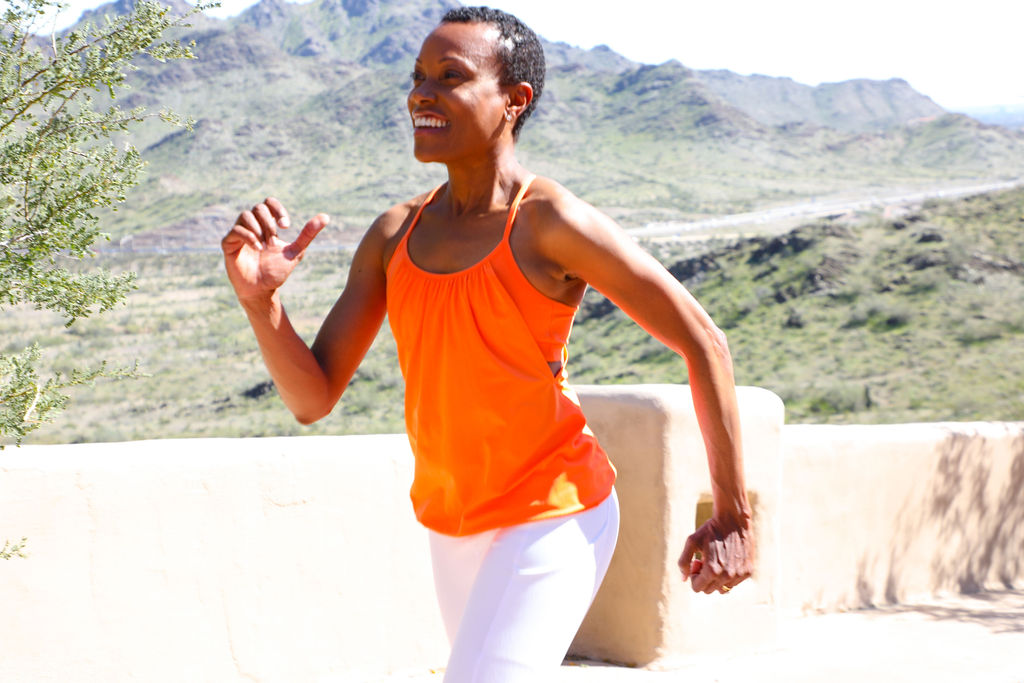 Weight Loss
Have you tried everything and nothing seems to make the scale budge? Do you get lots of exercise, but nothing seems to ever firm up? We can create a well rounded program for you that gets results.
What Our Patients Are Saying:
"Dr. Roz is AMAZING! Her warm, vibrant personality makes her so easy to talk to. She takes her time really listening to you, assessing the health concerns and issues, and then finding a plan that will help you get to your best health. After one month of her suggestions, I already feel more myself, more energy, less anxiety/stress, and no more foggy brain.
I feel like she really listens and really cares.
The front office staff is so welcoming and warm. All the nursing staff is terrific too! Such a great office!"
–Mary B. 
"Excellent, professional and good at what they do. Comprehensive care. Testing and science based. I ended up choosing this clinic and they did for me what my health care covered by insurance could not. Every one of their health care professionals are excellent. Now, members of my family go there."
–James
"Thanks to Dr. Ranon I'm regaining my energy! She's been the most knowledgable, methodic, & patient doctor I've had in my healing process. She's helping correct hypo-thyroid, hormone imbalances, hpa axis disregulation, & lead toxicity. As well, the office team goes above & beyond to be helpful & friendly! I'm extremely grateful."
–Kymberly S.
"My primary Endo told me she could do nothing more for me and could not understand why I continued to have symptoms. I reached out to Integrative health by a recommendation by a friend. What a total blessing it has been. Dr. Espinol is so patient and kind. She truly listens and does not just brush you off. She really gets to the root cause of what is going on. She has also been able to pinpoint my thyroid issue, as well as my hormone imbalance, adrenal issues, and gut issues. I feel so much better following her protocols and using the supplements she recommended. "
–Jessica
"I love Dr Roz and all that Dr. Christiansen has created at Integrative Health. I am confident that I am getting the most up to date medical attention and care as well as the best functional/preventive medicine and recommendations. Their care has reeled me back from thyroid disease and other inflammatory conditions. Very grateful to have access to this level of care!"
– Vivian C.
"These guys deserve a 5-star rating! They are amazing. They really care about your whole health & dig to get to the root cause, not just put a band-aid on the symptoms. I have never had a doctor spend so much time with me and go over my test results line by line, then develop a plan to go after the root cause. Very professional! I have recommended them to everyone I come across."

–Cari B. 
"I have had Hashimoto's Hypothyroid for over 25 years. Finally, I have a health center who understands my needs, has improved not only my everyday life but is continuously working hard to give me the lifestyle I want which is riding endurance with my horses."

–Lori M. 
"Dr. Christianson (my previous doctor) and now Dr. Roz have been great. I have been with Integrative Health for about 10 years. I drive from Tucson to Scottsdale for their thyroid care. The telemed has been great during the pandamic and during times when I cannot make the drive."

–B.G. 
"Your concerns are heard and addressed at Integrative Health. Dr. Roz really cares about my health and quality of life. The office staff is amazing and efficient."

–Jamie R. 
"I have been going to Integrative Health for almost four years now. I currently see Dr. Rosalyn Ranon, or Dr. Roz for short. She is great. Very knowledgeable and insightful, good at getting right to the point. I try to take good care of myself, and she is always there, checking in to make sure I am on the right track. She also helped me get off a steroid medication that was keeping my adrenal glands from working right. The head of the clinic, Dr. Christianson, has written three awesome books which I refer to regularly. The office staff is great too, always friendly and helpful. They are also able to do blood draws right there at the clinic through a partnership with Sonora Quest (very convenient and easy)."

–Travis 
"Your concerns are heard and addressed at Integrative Health. Dr. Roz really cares about my health and quality of life. The office staff is amazing and efficient."

–Jamie S. 
"Wonderful visit. The whole office is very sensitive to patient's needs. Calm, professional, caring. They LISTEN to the patient. Could not ask for more."

–P.Z. 
"I have worked with one of Dr. C's associates, as well as had a one on one consultation that he offers, with regard to Hashimotos. I am very pleased with everything they have recommended and of the care that I was given. My blood tests, which are now better than they have ever been in years, speak for that. I use several of his supplements in my everyday life, as well as his reset shake and resistant starch, and I truly believe this has turned everything around for me. Not to mention, on the one on one call he will give you a summary of his notes/recommendations so that you can share it with your healthcare practitioner in your own hometown. I will definitely be checking back in with him on a regular basis."
–Loryetta J.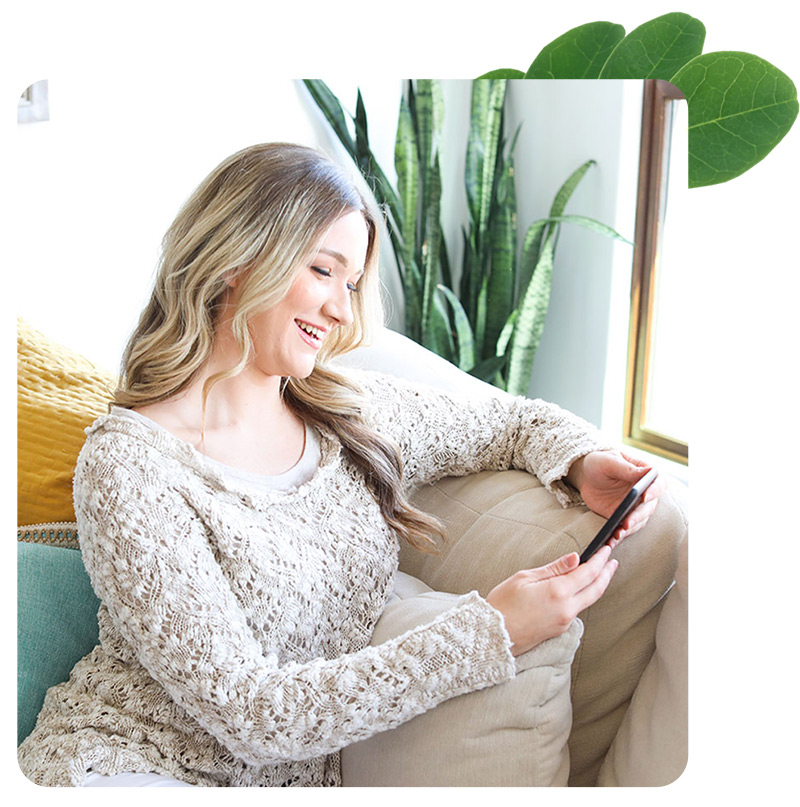 Do You Need Help With Your Thyroid or Hormones?
Schedule A Discovery Call
On This Call, You Will Find Out:
How your thyroid and hormone symptoms affect your health.

If you like our approach.

If we can help you, and a start to a thriving life.

Because we can't help everyone, we want to focus on those we can.

If we don't think we can help, we'll do our best to suggest other people who could.
Schedule a Complimentary Thyroid and Hormone Analysis with an Integrative Health Naturopathic Doctor