Fresh ideas. Individualized Attention. A Positive Approach.
Healthcare solutions you can feel good about.
Instead of masking symptoms, we diagnose your true source of discomfort, then champion scientific and natural solutions. Solutions that work with your body, not against it. The only side effect? A healthier, happier you.
Integrative Health: An alternative to medicine as usual. A fresh approach to living well. This is for life. This is for you.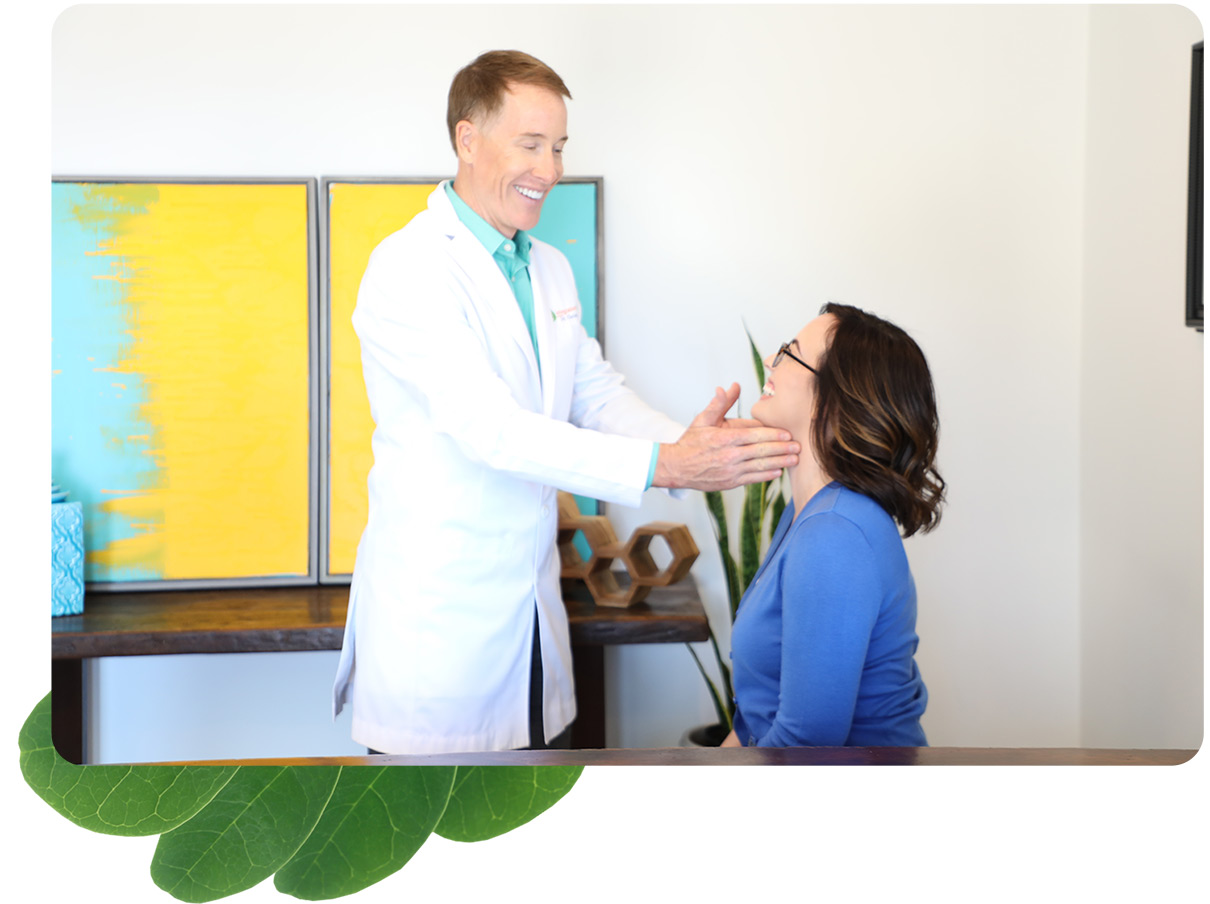 Having an integrative thyroid specialist on your side will help to improve:
Thyroid Function

Repair and Rejuvenate Your Body's Hormone Levels

Remove Obstacles to Health

Stimulate the Self-Healing Mechanisms

Strengthen Weakened Systems

Use Natural Substances to Restore and Regenerate

Use Pharmacologic Substances to Halt Progressive Pathology all through a functional approach encompassing the whole body
Let's get your Personalized Treatment Protocol Started Today.
We offer transformational personalized care plans unique to each of our patients' needs. We welcome all visitors to our clinic up off Thompson Peak Pkwy and Raintree Dr. in Scottsdale, AZ.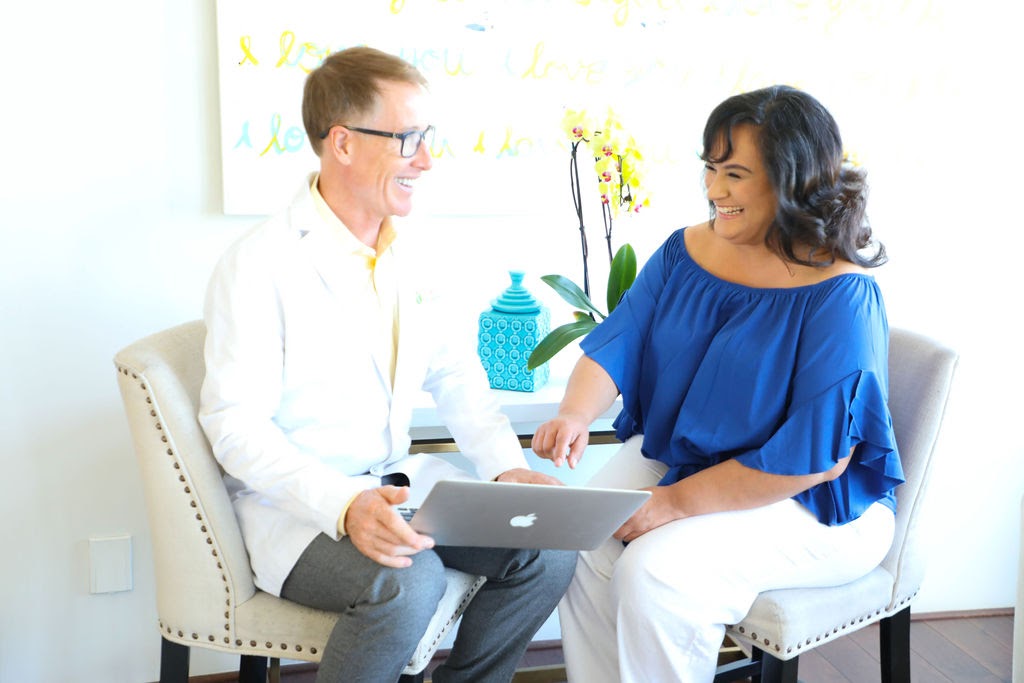 Thyroid Care
Our Naturopathic endocrinologists will help reset your thyroid health. We dive deep into the root causes of your stubborn symptoms and will work collaboratively with you to help you feel your best. Whether you're battling hypothyroidism, like Hashimoto's thyroiditis, or hyperthyroidism, like Grave's Disease, we have proven protocols that can help.

Bioidentical Hormone Replacement Therapy
Many women and men experience symptoms and imbalances associated with hormone changes as we mature. Many times decreased levels of estradiol, progesterone, and testosterone are to blame. Symptoms of perimenopause and menopause affect a woman's sense of well-being and balance. For men it is extreme fatigue and low drive. Our HRT Experts can help!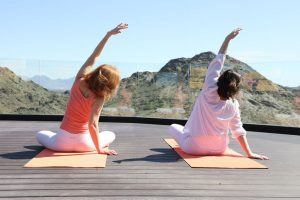 Adrenal Health
Healthy adrenal glands are critical for maintaining high energy levels, resilience to stress, and hormone balance. We can help evaluate your adrenal health by looking at your cortisol and DHEA levels. Are you Crashed, Wired and Tired or Stressed? Let's check your adrenal output.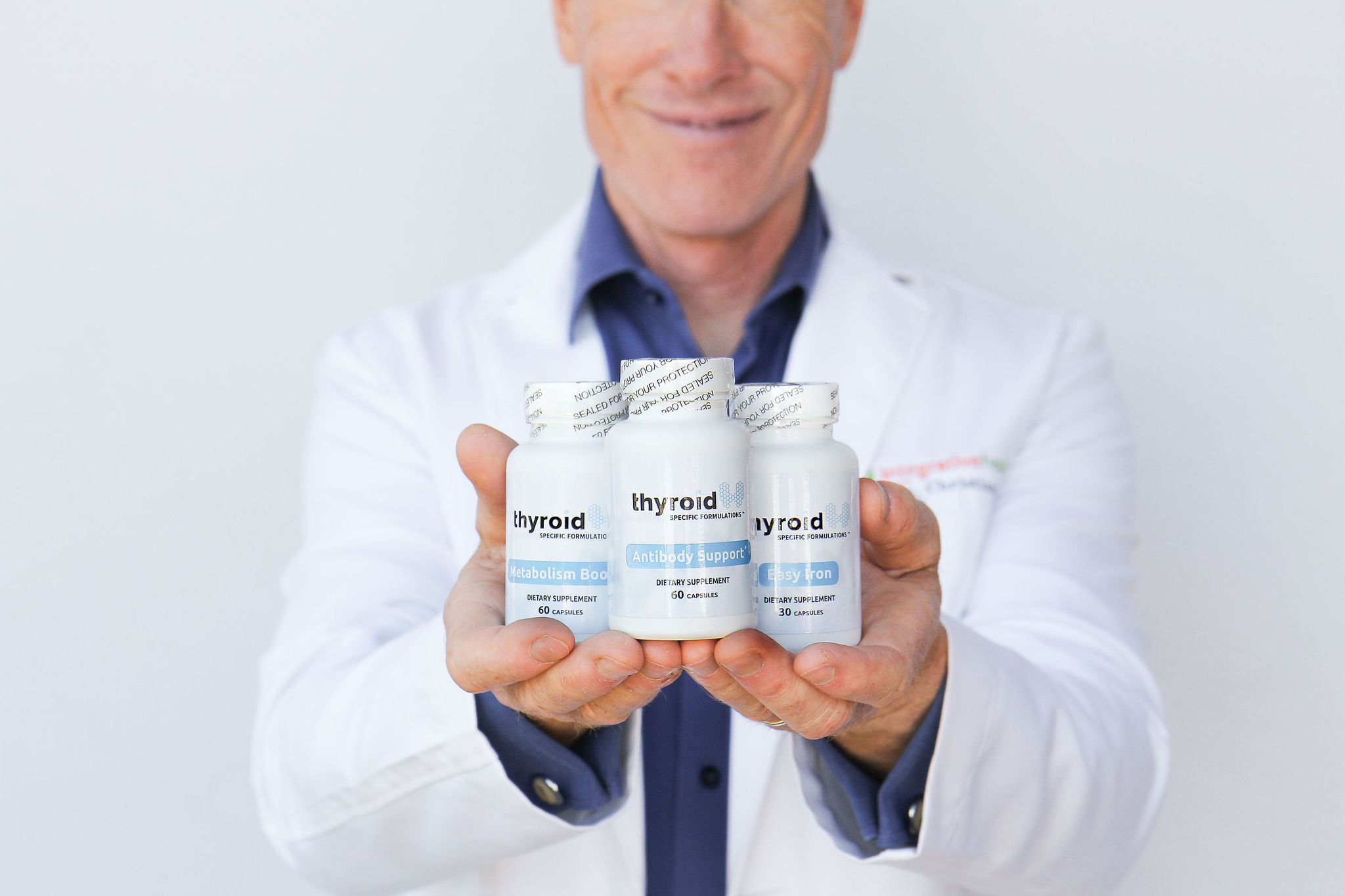 Supplements
Doctor Formulated, pharmaceutical grade, thyroid, adrenal and hormone specific formulas. Essential nutrients personalized for you.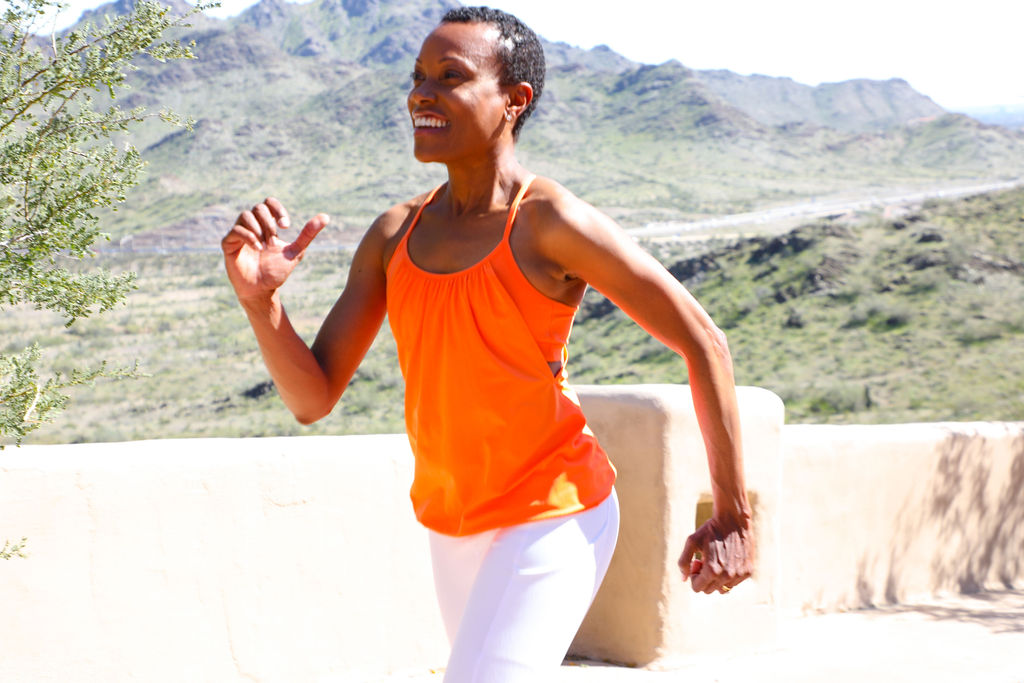 Weight Loss
Have you tried everything and nothing seems to make the scale budge? Do you get lots of exercise, but nothing seems to ever firm up? We can create a well rounded program for you that gets results.
What Our Patients Are Saying:
"Excellent, professional and good at what they do. Comprehensive care. Testing and science based. I ended up choosing this clinic and they did for me what my health care covered by insurance could not. Every one of their health care professionals are excellent. Now, members of my family go there."
–James
"These guys deserve a 5-star rating! They are amazing. They really care about your whole health & dig to get to the root cause, not just put a band-aid on the symptoms. I have never had a doctor spend so much time with me and go over my test results line by line, then develop a plan to go after the root cause. Very professional! I have recommended them to everyone I come across."

–Cari B. 
"I have had Hashimoto's Hypothyroid for over 25 years. Finally, I have a health center who understands my needs, has improved not only my everyday life but is continuously working hard to give me the lifestyle I want which is riding endurance with my horses."

–Lori M. 
"Wonderful visit. The whole office is very sensitive to patient's needs. Calm, professional, caring. They LISTEN to the patient. Could not ask for more."

–P.Z. 
"I have worked with one of Dr. C's associates, as well as had a one on one consultation that he offers, with regard to Hashimotos. I am very pleased with everything they have recommended and of the care that I was given. My blood tests, which are now better than they have ever been in years, speak for that. I use several of his supplements in my everyday life, as well as his reset shake and resistant starch, and I truly believe this has turned everything around for me. Not to mention, on the one on one call he will give you a summary of his notes/recommendations so that you can share it with your healthcare practitioner in your own hometown. I will definitely be checking back in with him on a regular basis."
–Loryetta J.