Do you struggle with your weight, even though you eat right and exercise?

Would you like a customized solution to help get you in the shape you deserve?

Would you like to have extra energy to enjoy time with your family?

Are you ready to wear the size that you've always dreamed of?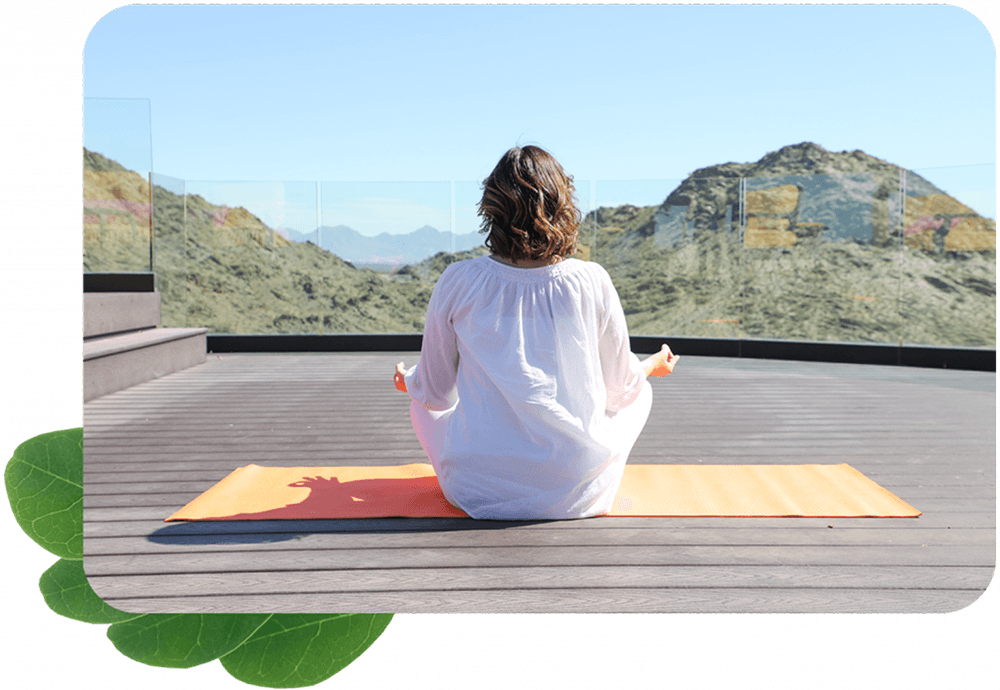 Integrative Health Can Help
Custom Weight Loss Solutions

Find the Root Cause of Your Weight

Supplements to Help Your Body Get Healthier
Thyroid Treatment

Bioidentical Hormone Replacement Therapy

In Office Infusion Therapy
The Naturopathic Endocrinologists at Integrative Health are the leading authorities in finding and treating the root cause of weight issues. We have a proven protocol that works. Let's chat about your symptoms and options for care.