Integrative Health. An alternative to medicine as usual. A physician who cares. A fresh approach to living well. This is for life. This is for you.
Location:
Virtual appointments for residents of Arizona & California
Virtual consultations for those residing elsewhere
Mailing Address:
9393 N 90th Street
Suite #102 – 624
Scottsdale, AZ 85258
Contact

 

The Clinic:
info@in-goodhealth.com
480-657-0003 ph
480-657-8693 fax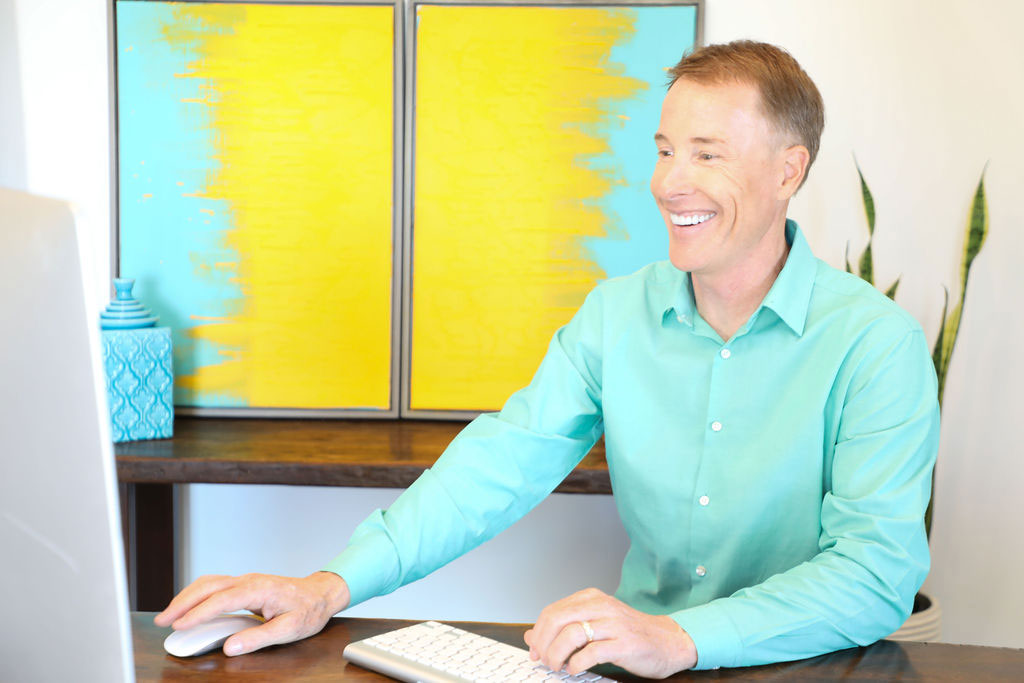 Planning
For your visit, please allow 15 minutes ahead of time to login to your patient portal and get ready for your call. Please make sure your camera and audio settings work properly. If you take any supplements, please list them in the documents section. And if you have had any relevant tests done, such as blood tests, MRIs or X-rays, please upload those as well.
Fees & Insurance
We are a fee-for-service office and therefore, do not accept insurance. You are responsible to pay for all charges at the time of service. Cash, checks and major credit cards are accepted. Laboratory testing and treatments are an additional fee – an estimate of those charges will be shared with you prior to performing the tests.
When will I know the results of my tests?
Based on the content, tests results can take 2-21 days to receive.
What happens after my visit?
A follow-up visit will be arranged to review the test data and provide a treatment plan.  Allow for 20-45 minutes for follow-up visits. Re-testing and follow-up is often done 1-3 months after initial tests, and then less frequently as symptoms stabilize.
Can I take notes during my visit?
Yes. The doctor will educate you during each visit, so you may find taking notes to be very helpful. Audio recordings may also prove to be valuable. As well, after your visit, the doctor will provide a summary of recommendations.