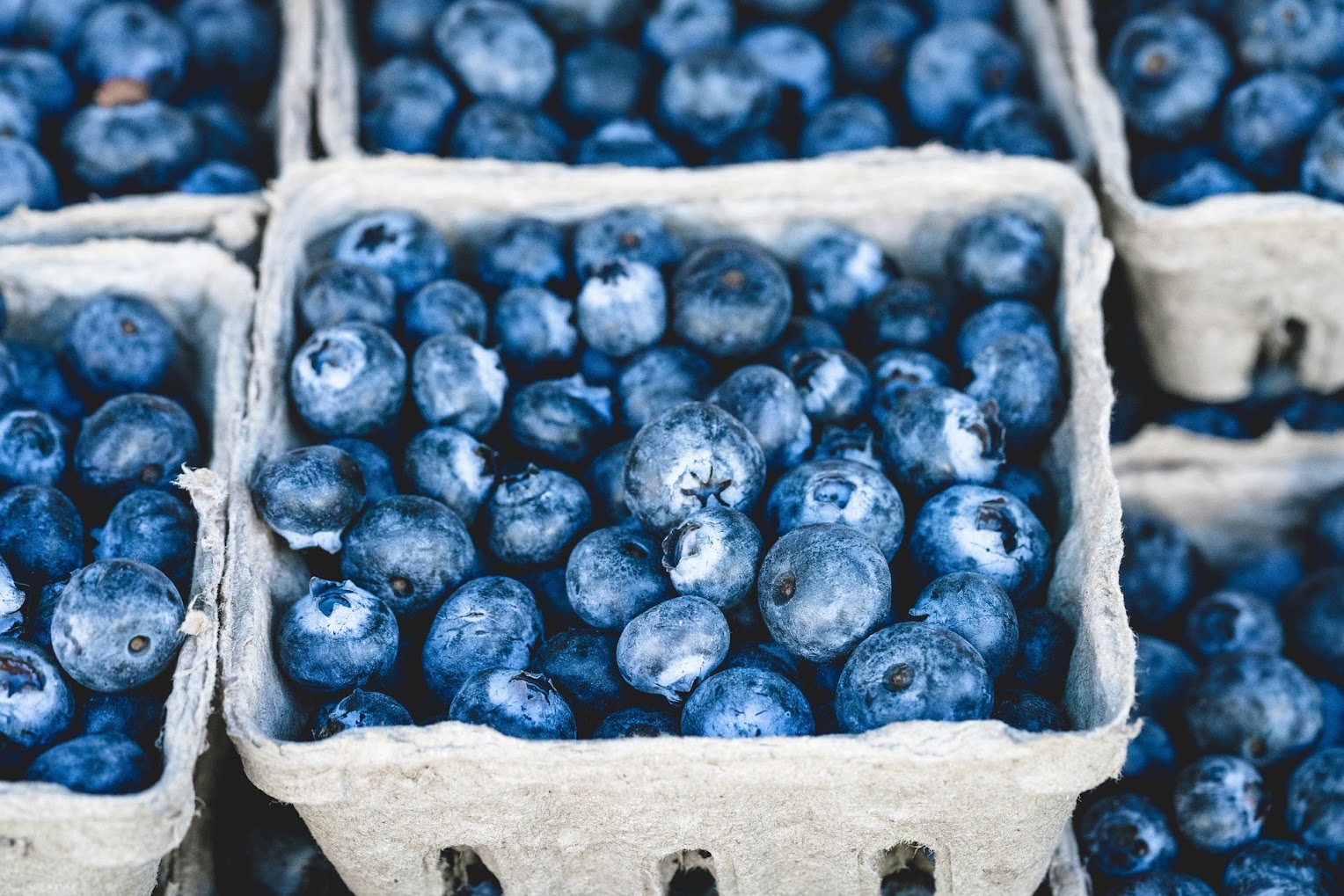 If you love a sweet and spicy salsa bursting with natural flavors, you are going to want to try this tasty Dr. C version of Blueberry Salsa. Try this salsa with a grilled meat or fish.
Ingredients:
2 cups fresh blueberries, chopped

1 cup fresh blueberries, whole

1/4 cup fresh lemon juice

3 tbsp. fresh cilantro, chopped

2 jalapeño peppers, seeded and minced

1/3 cup red bell pepper, diced

1/4 cup onion, chopped

1/2 teaspoon non-iodized salt, Diamond, or Morton's brands
Directions:
Stir together all ingredients.
Cover and chill until ready to serve.