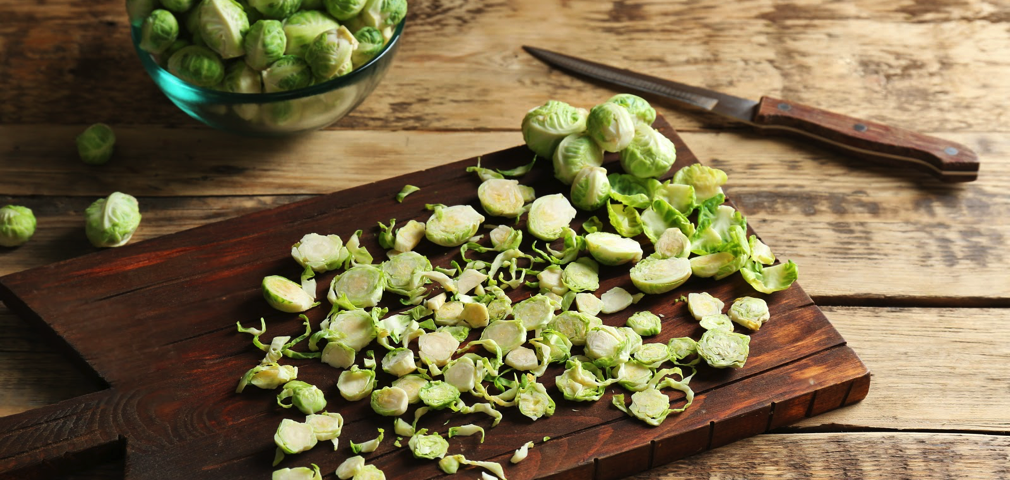 Ingredients:
1 tbsp extra-virgin olive oil

1 tbsp apple cider vinegar

1/4 tsp Dijon mustard

1/4 tsp freshly ground black pepper

1/8 tsp kosher salt

3 cups baby salad greens

1 cup very thinly sliced fresh Brussels sprouts

1/2 cup halved grape tomatoes

1/4 green apple
Instructions:
Combine oil, vinegar, mustard, pepper, and salt in a medium bowl, stirring with a whisk.

Add greens, Brussels sprouts, apple, and tomatoes.

Toss and enjoy!