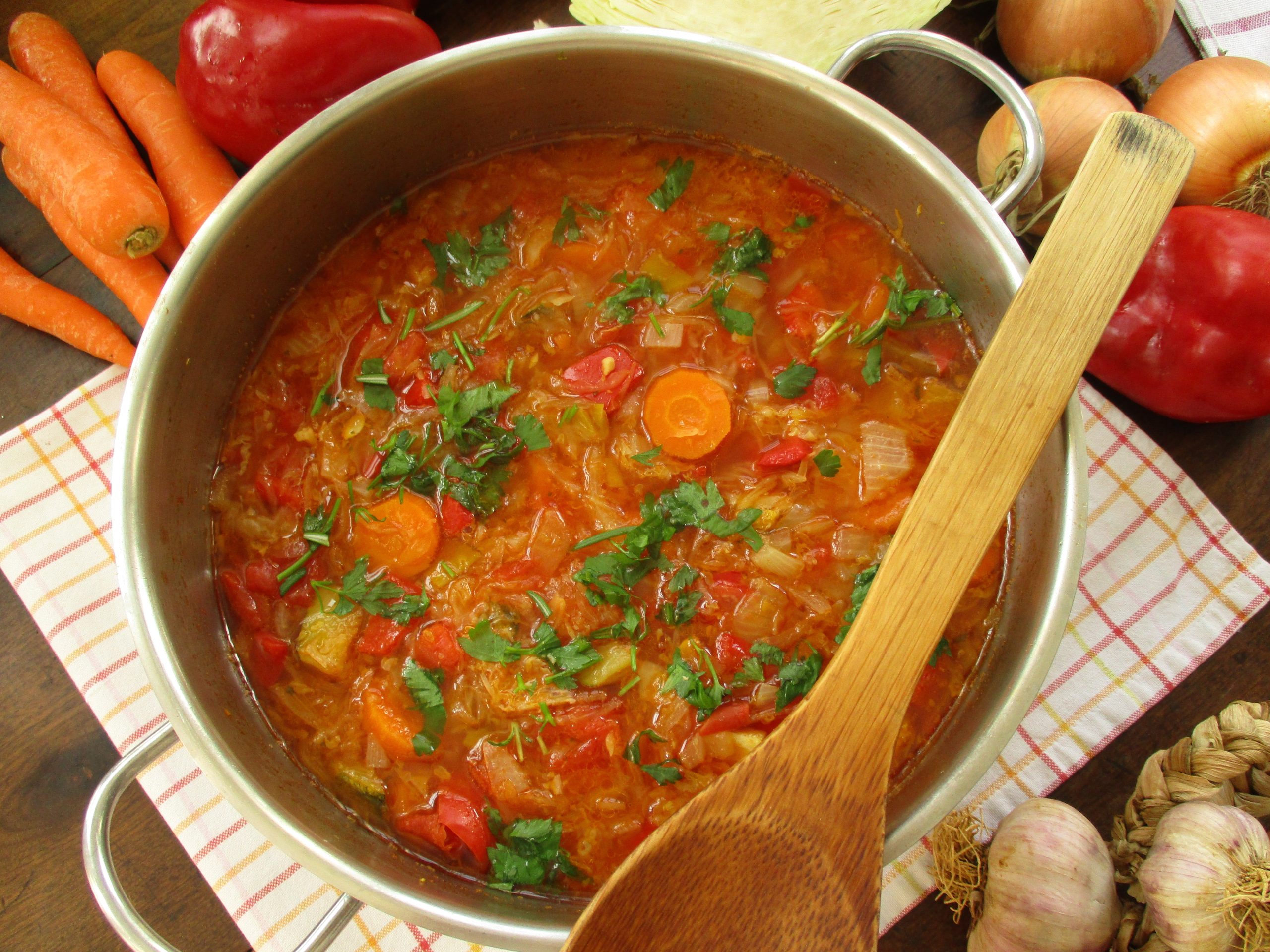 You'll be amazed at what a perfect "cream" a mashed potato can make. For dishes like these, russets work nicely for texture, but red potatoes are the next best option.
Fun Facts: red lentils are the same as green or brown lentils-just without the skin.
SERVES 4 to 6                                  PREP TIME: 10 MINUTES                                TOTAL TIME: 30 MINUTES
Ingredients:
Avocado oil in a mister or nonstick cooking spray

1 medium yellow or sweet onion, diced

2 tablespoons curry powder

1 tablespoon nutritional yeast

1 teaspoon ground turmeric or 2 teaspoons grated fresh turmeric

1 tablespoon unsalted vegetable bouillon powder

3 cups diced peeled russet potatoes (from 3 to 4 medium potatoes)

2 cups red lentils, rinsed and drained

3 medium carrots, sliced

2 celery stalks, chopped

3 cups chopped fresh kale
Directions:
Mist a large, heavy saucepan with avocado oil. Heat the saucepan over medium-high heat until a drop of water sizzles.

Add the onion and saute for 3 minutes, until translucent.
Stir in the curry powder, yeast, turmeric, and bouillon powder and stir another 1 minute.
Add the potatoes, lentils, carrots, celery, and 6 cups water. Reduce the heat to medium-low and simmer for 5 minutes, or until the potatoes are soft.
Add the kale and simmer an additional 2 minutes, until the kale is wilted.
Remove 1 to 1 1/2 cups of the mixture along with 2 cups of the liquid and place in a blender and blend until smooth, with the vent slightly open so steam can escape (blend in batches, if necessary).
Add the puree to the saucepan and stir until well incorporated. Serve.