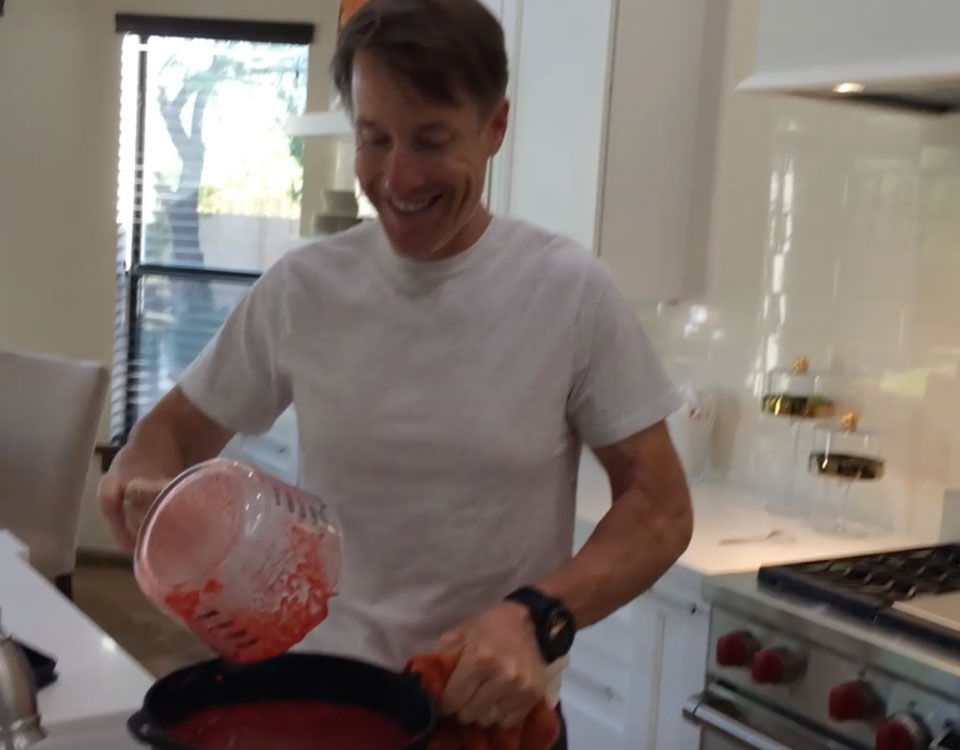 Ingredients:
4 medium beets (about 1 pound)

1/4 cup water

4 cups organic chicken broth (such as Swanson Certified Organic)

1 3/4 cups chopped fennel bulb (about 1 large)

1 Tablespoon organic honey

Olive Oil for Sauteeing

1/2 teaspoon ground cinnamon

1/2 teaspoon chili powder

1/2 teaspoon freshly ground white pepper

1/2 teaspoon salt
Directions:
Place cut up beets, water, cinnamon and chili powder in olive oil in a large saucepan and sauté until soft and juicy. Then add the organic chicken broth, chopped fennel, and honey. Bring to a boil; reduce heat, and simmer for 40 minutes or until everything is tender. Cool.

Place the mixture in a blender; process until smooth. Stir in salt and pepper.
Ladle soup into bowls. Sprinkle evenly with chopped fennel fronds.