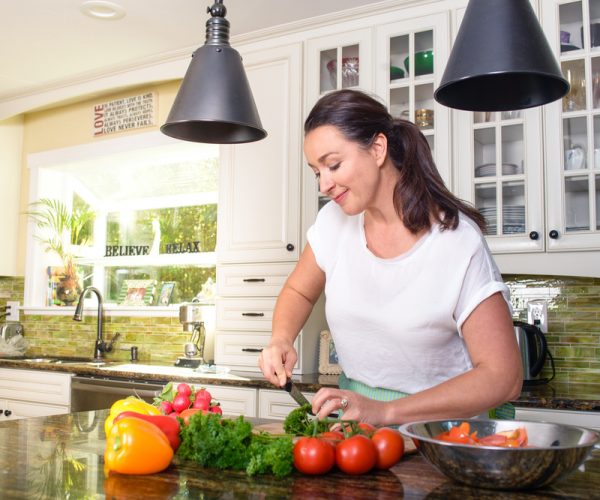 Ingredients:
1 tablespoon extra-virgin olive oil

1 beef roast (2-3 lbs.) fat trimmed off

1 medium onion, cut into chunks

3 celery stalks, cut into 3-inch pieces

3-4 large carrots, peeled and cut into 3-inch pieces, or 1 can of canned carrots

2-3 large potatoes, cut into large chunks

2 cups diced tomatoes (canned is fine)

1 tablespoon beef Better than Bouillon mixed with 2 cups of water, or 2 cups beef or veggie stock

1 teaspoon pepper

1 teaspoon of sea salt (non-iodized salt, Diamond, or Mortons brands)

2 teaspoons dried thyme
Directions:
Preheat the oven to 400 degrees.
Heat the olive oil in a large dutch oven over medium-high heat. Rub the salt and pepper into the roast on all sides. Add the roast to the dutch oven and sear on the stovetop, for a few minutes on all sides.
Add the thyme, onion, tomatoes, and broth.
Cover, transfer to the preheated oven, and cook for 1 hours, or so.
Add carrots, & celery, and cook another 30 minutes, or until the roast begins to fall apart and the vegetables are tender. Time will depend on your oven and the size of your roast.
Serving suggestions: Have 4-6 oz of roast per serving. If you need additional vegetables on the side, that's fine.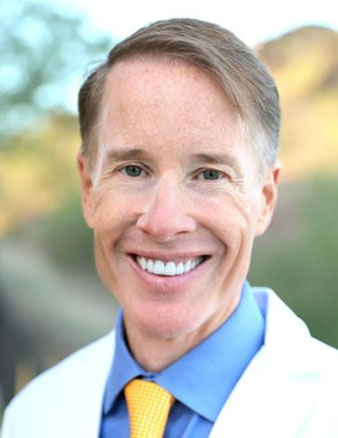 P.S. Whenever you are ready, here is how I can help you now:
1. Schedule a Thyroid Second Opinion with me, Dr. C, Click Here for Details
2. Download and use my Favorite Recipes Cookbook Here
3. Check out my podcast Medical Myths, Legends, and Fairytales Here
Dr. Alan Glen Christianson (Dr. C) is a Naturopathic Endocrinologist and the author of The NY Times bestselling Adrenal Reset Diet, The Metabolism Reset Diet and The Thyroid Reset Diet.
Dr. C's gift for figuring out what really works has helped hundreds of thousands of people reverse thyroid disease, lose weight, diabetes, and regain energy. Learn more about the surprising story that started his quest.