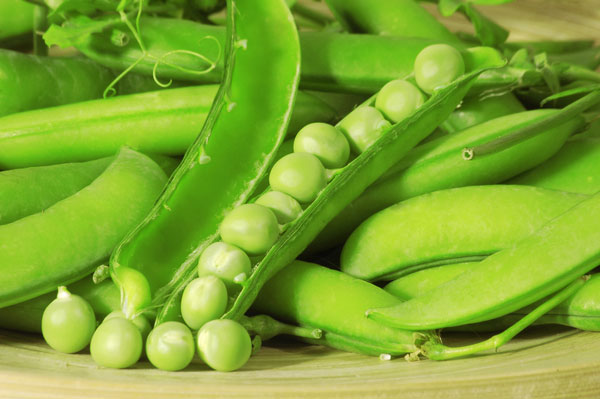 Here is an easy dish that will make you feel warm, cozy and safe. It works well if you make a double or triple batch and freeze some leftovers. This is how many of our grandparents and great grandparents made it through the depression, and wars. I grew up on Midwestern, farm food like this. And lately, I've been making this about once every week or two for my family.
Why is it great?
Simple ingredients.
Uses what you have.
It's a satiating meal.
Enjoy!
Makes 4 hearty servings
Ingredients:
Ground meat of any type – 1 pound. You can also use crumbled tempeh or meat substitutes. If you have options, my favorite is 93% lean ground beef

Potatoes – 2 pounds, peeled, cut into thirds, and boiled for 13 minutes. You can also use rice or pasta if potatoes are not available

Onion, diced – 1/2 medium. Store the rest in the refrigerator

Peas, frozen – 1 pound

Beef stock or broth – 2 cups, any type. If you have options I prefer better than bullion. Vegans can use vegetable stock

Flour – 2 tbsp. Use all-purpose flour or gluten-free all-purpose flour
Oil for sauteing – preferably avocado or canola

Salt and pepper to taste (non-iodized salt, Diamond, or Mortons brands)
Instructions
Using a 10 inch or larger pan, saute onions over low heat for 2-3 minutes until clear. Remove from pan.
Brown meat or meat substitute over medium heat until nearly cooked.
Add in frozen peas and stir until they are heated.
Whisk flour into stock until it's blended in and a medium to a thick consistency.
Add thickened stock, and onions. Simmer on low heat for 10 minutes.
Season as needed with salt and pepper and serve over potatoes.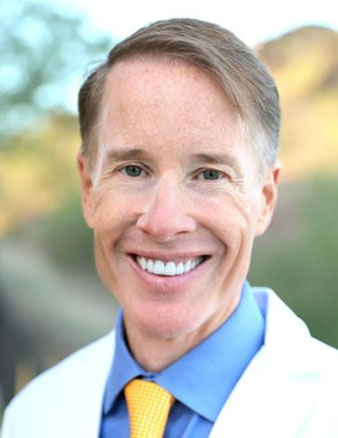 P.S. Whenever you are ready, here is how I can help you now:
1. Schedule a Thyroid Second Opinion with me, Dr. C, Click Here for Details
2. Download and use my Favorite Recipes Cookbook Here
3. Check out my podcast Medical Myths, Legends, and Fairytales Here
Dr. Alan Glen Christianson (Dr. C) is a Naturopathic Endocrinologist and the author of The NY Times bestselling Adrenal Reset Diet, The Metabolism Reset Diet and The Thyroid Reset Diet.
Dr. C's gift for figuring out what really works has helped hundreds of thousands of people reverse thyroid disease, lose weight, diabetes, and regain energy. Learn more about the surprising story that started his quest.