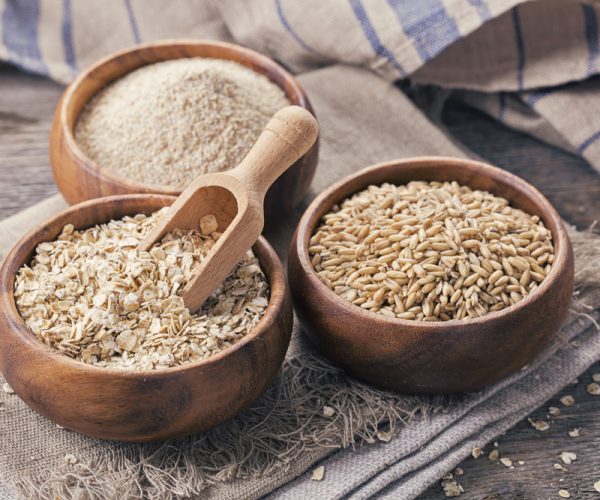 Serves 4
Ingredients:
1 cup – steel-cut oats

1 Medium onion, diced

3 cups – chicken broth

1 Clove garlic – crushed
Directions:
Using a medium saucepan, saute oats dry on medium to low heat until lightly tanned – 3-5 minutes.
Use a heat resistant oil spray to mist a medium saucepan.
On medium heat saute the onions until clear, 2-3 minutes.
Add remaining ingredients and bring to a light boil.
Turn heat to a low simmer.
Cover and cook for 30 minutes, stirring every 5 minutes.
Serve with vegetables and fish or poultry.
Source: http://www.whfoods.com/genpage.php?tname=foodspice&dbid=54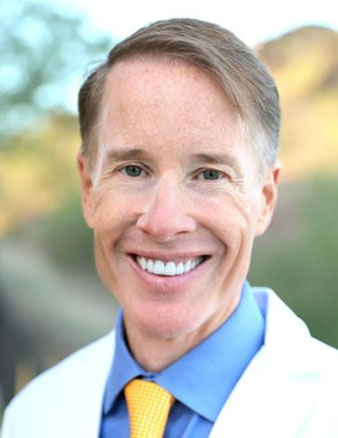 P.S. Whenever you are ready, here is how I can help you now:
1. Schedule a Thyroid Second Opinion with me, Dr. C, Click Here for Details
2. Download and use my Favorite Recipes Cookbook Here
3. Check out my podcast Medical Myths, Legends, and Fairytales Here
Dr. Alan Glen Christianson (Dr. C) is a Naturopathic Endocrinologist and the author of The NY Times bestselling Adrenal Reset Diet, The Metabolism Reset Diet and The Thyroid Reset Diet.
Dr. C's gift for figuring out what really works has helped hundreds of thousands of people reverse thyroid disease, lose weight, diabetes, and regain energy. Learn more about the surprising story that started his quest.