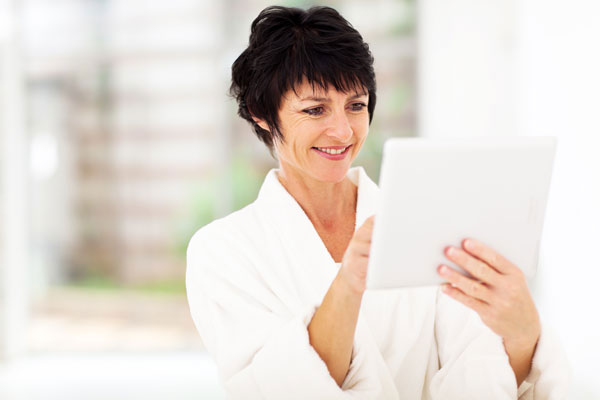 3/22/20
Good morning. Another day in quarantine. I might have left you worried and uncomfortable yesterday. If you were in complacency, you might have needed it. It is tempting to always be upbeat but this is a big deal. I care enough to challenge our connection. Today will not be about the virus but will be about your opportunity.
This is a segment of your life that is entirely different from nearly all the rest of it. I realized something special about this time. You have the ultimate excuse.
Here is what I mean. It is no secret from anyone that all of our lives are in upheaval. We are all going through the same thing. Think about all the parts of your life that have been put on hold – the daily habits, your pastimes, even your relationships.
There will be a time when these things come flooding back into your life. You have what is likely a once in a lifetime chance to decide what you want to let back in. So much of our lives are ruled by momentum.
There is a story I read about a woman who goes to bake a ham for Easter. Before baking it, she trims a section of meat off from each end and discards it. Being recently married, her husband asks her why. Initially, she finds it irritating, doesn't everyone trim the ends off a ham before baking? Why would he not know that is how these things are done? As he keeps on wondering, she starts to think it through.
She realizes that her mother always baked ham this way. She calls her mother to ask why. Her mother also just assumed it was how it was done and does not have an answer. Then she realizes that her mother taught her.
Grandma is still alive and well so a 3-way call is arranged. Soon the original couple and the woman's mom are waiting expectedly for the grandmother to explain. Grandma is surprised that they cut the end off of their ham and tells them it is not necessary. When asked why she did, she told them that her only roasting pan was too small.
How many things are like that in your life? Habits that are there for no clear reason?
Consider using your schedule for an exercise – you may have spare time. Look over your last month. Take inventory of everything in it. Also, think about the things that are not written down but were still part of your days.
You are going to have the chance to rebuild your life almost from scratch. What do you want to bring with you and what do you want to leave in the pre-COVID world?
Some changes involve you alone. Others involve the various collaborators in your life. If you wish to change your collaborations, just let others know that you have to do things differently because of the virus. Maybe that will be enough. If not then let them know that the forced isolation has made you reassess your priorities. You need more time/money to focus on some new things. The new things likely will not need to be delineated.
When you are deliberate about your life, how many TV series do you want to binge on? How much time do you want to spend in nature? How much freedom do you want to be with your loved ones? How critical will your daily habits be?
You have more time on your hands. These are some questions I'd like you to think through.
Talk soon,
Dr. C
P.S. Today's recipe:  Easy Recipe Soba Tea
Fridays's dinner recipe: Lamb and Carrot Stew
Thursday's recipe: Better Than "Cream of Mushroom" Chicken & Rice
Wednesday's recipe: Peas and Meat – Irish Comfort Food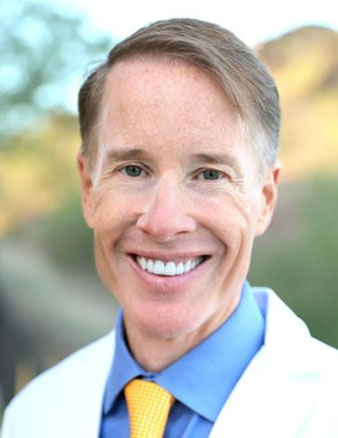 P.S. Whenever you are ready, here is how I can help you now:
1. Schedule a Thyroid Second Opinion with me, Dr. C, Click Here for Details
2. Download and use my Favorite Recipes Cookbook Here
3. Check out my podcast Medical Myths, Legends, and Fairytales Here
Dr. Alan Glen Christianson (Dr. C) is a Naturopathic Endocrinologist and the author of The NY Times bestselling Adrenal Reset Diet, The Metabolism Reset Diet and The Thyroid Reset Diet.
Dr. C's gift for figuring out what really works has helped hundreds of thousands of people reverse thyroid disease, lose weight, diabetes, and regain energy. Learn more about the surprising story that started his quest.