Our 'In Good Health' philosophy is as pure as our intent: Provide smart, safe, primarily natural and scientific solutions for you to live 'in good health'. Each of our doctors practice natural endocrine care using diagnostic exams and laboratory tests, natural medications, clinical nutrition, and lifestyle counseling.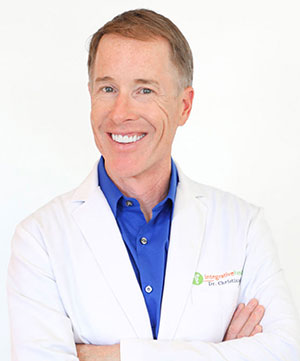 Dr. Alan Christianson
Alan Christianson is a New York Times Bestselling Author and a Phoenix, Arizona-based Naturopathic Medical Doctor (NMD) who specializes in natural endocrinology with a focus on thyroid disorders. He is the author of the Adrenal Reset Diet, the Complete Idiot's Guide to Thyroid Disease, and The Metabolism Reset Diet.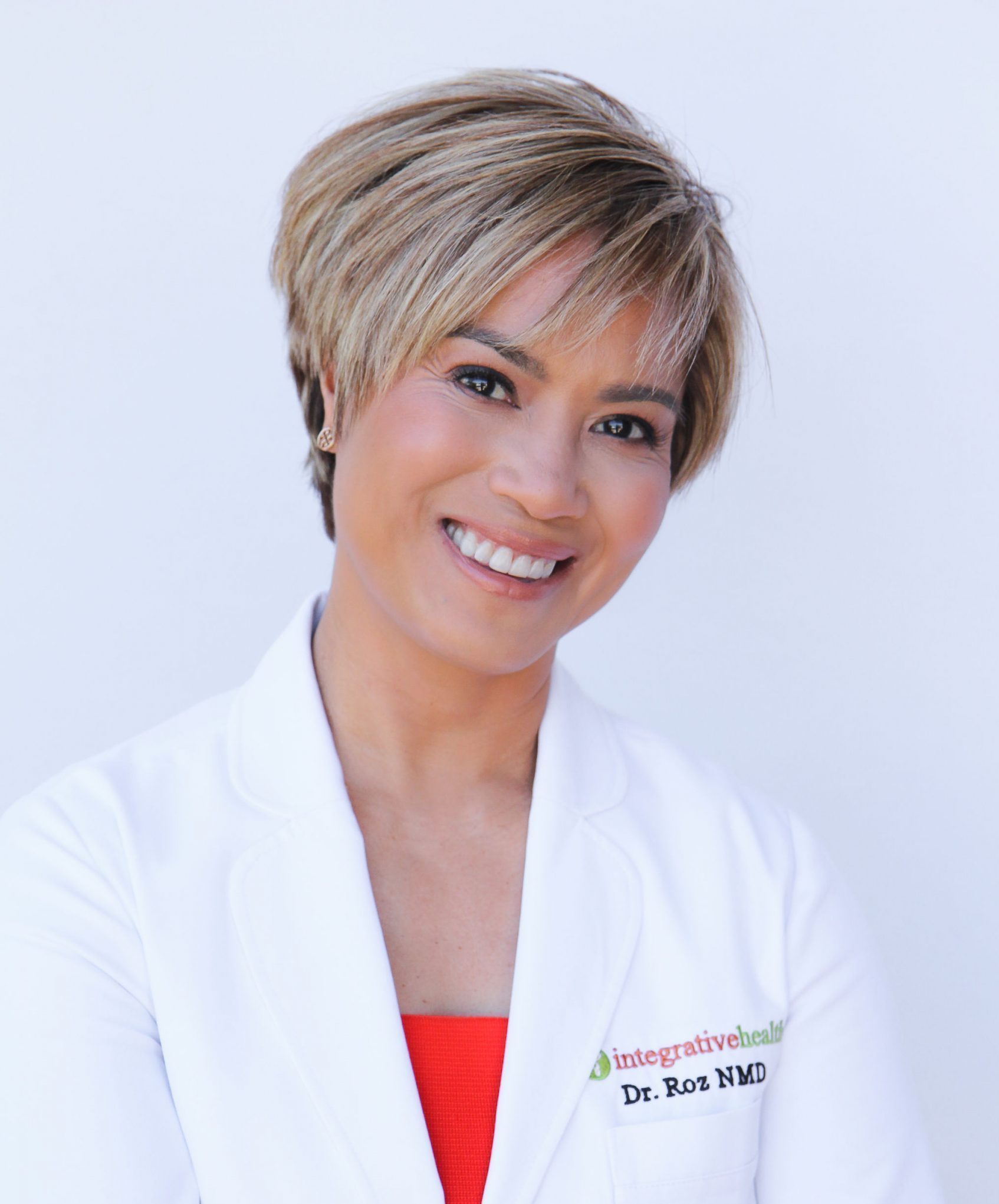 Dr. Roz Ranon
Dr. Roz Ranon, NMD is an Arizona board-certified Naturopathic Physician and received her doctorate from Southwest College of Naturopathic Medicine in Tempe, Arizona. In addition, Dr. Roz received further training and earned a certification in advanced metabolic endocrinology and fellowship in metabolic, nutritional and functional medicine through the American Academy of Anti-Aging Medicine.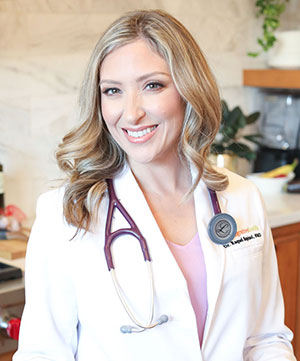 Dr. Raquel Espinol
Dr. Raquel Espinol NMD is an Arizona licensed Naturopathic Medical Doctor who graduated with honors and received her doctorate degree in naturopathic medicine from Southwest College of Naturopathic Medicine (SCNM). She enjoys working with men and women addressing thyroid conditions, hormone imbalances, weight loss and fertility.